27 January 2015
Blackpool Council seeks exhibition designers for "immersive" museum project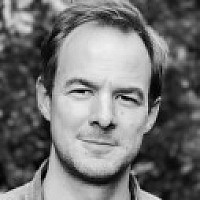 Blackpool Council is inviting exhibition designers to work on the town's planned new museum project.
The council says that the museum, which will open in 2018 in the Pavilion Theatre at the Blackpool Winter Gardens, will be "immersive, participatory and inclusive".
The new museum will be based at the Winter Gardens
After an initial £1.24m grant from the Heritage Lottery Fund, the council is hoping that a second bid to the fund will "unlock major investment to actually make the museum".
It intends the museum to be "a dynamic and celebratory space – a blend of museum, visitor attraction and theatre, filled with artefacts, film, music and performance".
A £2m budget is available for interpretative displays, and the council is seeking to appoint exhibition designers for two phases of work who can "clearly demonstrate an innovative and exciting creative approach to our project".
The deadline for receipt of tenders or requests to participate is 9 February.