12 December 2014
Town Centre Car Parks rebrands as CitiPark through Thompson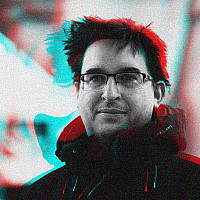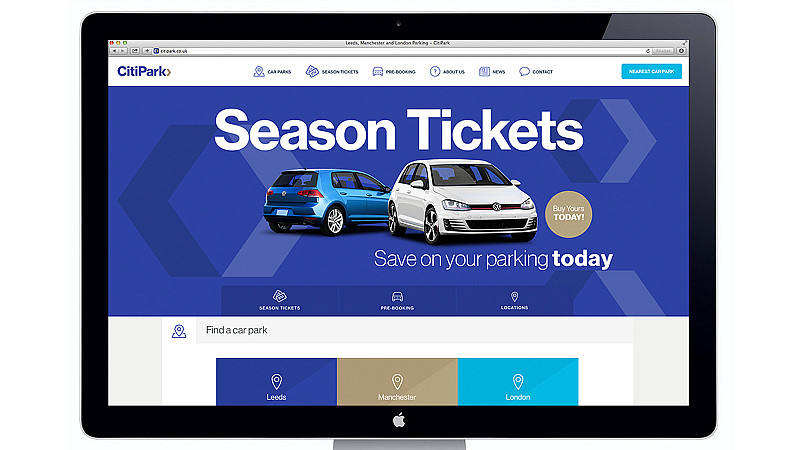 Thompson Brand Partners in Leeds has rebranded Town Centre Car Parks as CitiPark.
The car park operator currently has 10 operations in Leeds, Manchester and London and is now seeking to expand.
"Since 2011, we have enjoyed great success as Town Centre Car Parks. However, our ambition has been to develop a standalone national parking brand and we have simply outgrown the current name," explained CitiPark managing director, Ben Ziff.
Thompson created the full visual language and icon-set, which are used throughout the brand's signage and marketing material. The firm has also  launched a new website.
"Our brief was to create a brand that customers recognise as a provider of safe, cost effective, convenient parking. Renaming to CitiPark and introducing a contemporary, simple identity has helped achieve this and provide standout in an increasingly congested marketplace," added Thompson Brand Partners MD Nick Ramshaw.