17 December 2014
Savvy appointed by gluten-free brand Delicious Alchemy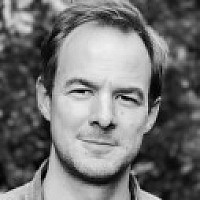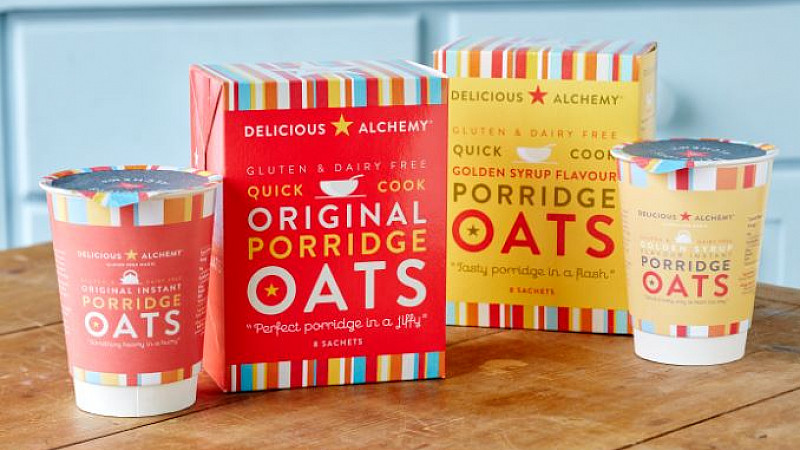 Leeds agency Savvy has been appointed by gluten-free brand, Delicious Alchemy, as its integrated marketing agency.
The Sheffield-based brand was relaunched earlier this year after eight years of supplying major supermarkets with its own label 'Free From' cereals and baking mixes.
Its founder, Emma Killilea, originally set up the company in 2006 after being diagnosed with coeliac disease.
Delicious Alchemy relaunched its brand earlier this year
She said: "It was clear in the pitch process that the team from Savvy Marketing had a deep understanding of our market. Not only did they know what we were trying to achieve, but demonstrated how they could deliver on the objectives.
"Great creative ideas coupled with well-thought out campaigns and a team clearly passionate about what they do, meant it was a straightforward decision for us. Together we can increase brand awareness to a national and international level and build our community of followers."
Catherine Shuttleworth, founder and CEO of Savvy, added: "The Free From category is growing at a rapid pace and is currently worth circa £350m to the industry.
"With Delicious Alchemy's industry experience and reputation for producing great quality, tasty gluten-free goods, the brand is in a fantastic position to take advantage of the growing consumer demand.
"As a fellow Yorkshire-based company, we're proud to have been selected and look forward to helping them grow from a start-up business to an established brand in the UK grocery market."
Retail specialist Savvy also works with the likes of Britvic, adidas and Symington's.