02 December 2014
New marketing suppliers will give Northern Rail passengers a "more joined-up experience"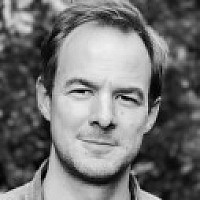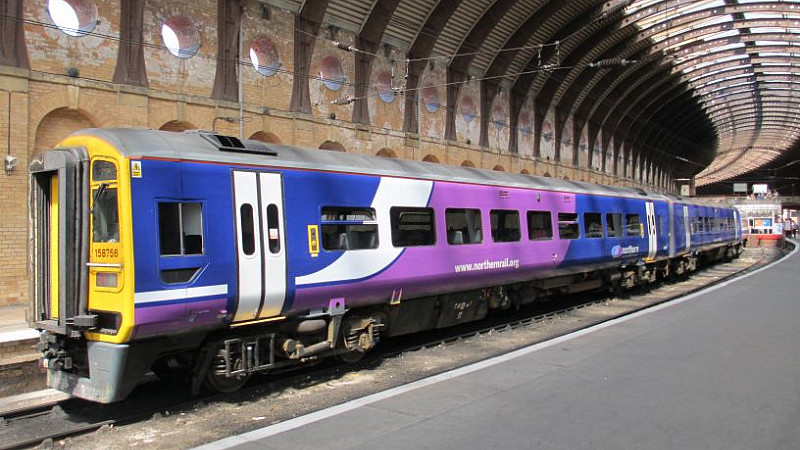 Northern Rail, the largest train operator in the North, has appointed data-driven marketing expert Occam to work alongside online and mobile ticketing company Assertis in creating a "more joined-up experience for passengers".
The operator aims to use Occam's in-house data marketing product to enable it to improve customer engagement, as well as giving it a single view of its customers.
Northern has also chosen SugarCRM for customer service and call centre management, as well as Apteco FastStats to build and run its communications programme.
A Northern Rail train at York station
The platform will enable Northern Rail's marketing and customer services teams to visualise and segment customers to execute more personalised and targeted campaigns.
Occam will also be working with Northern Rail to design and implement a customer relationship management programme.
Richard Allan, Northern Rail's commercial director, said: "The customer is at the heart of everything we do at Northern Rail and by putting in place a single customer view and highly targeted contact strategy with Occam we'll be able to get closer to satisfying their needs."
Rebecca Blake, client services director at London-based Occam, added: "Having previously worked with Eurostar and East Coast Rail, Occam has great experience within the rail industry, and we are very excited to be working with Northern Rail to get the best value out of its data.
"With our product we can offer seamless customer service and communications campaigns that will enable targeted and personalised interactions. Our comms planning team is key to making this happen, with the goal of creating better relationships between Northern Rail and its passengers."