15 December 2014
Motionlab wins marketing remit from Realm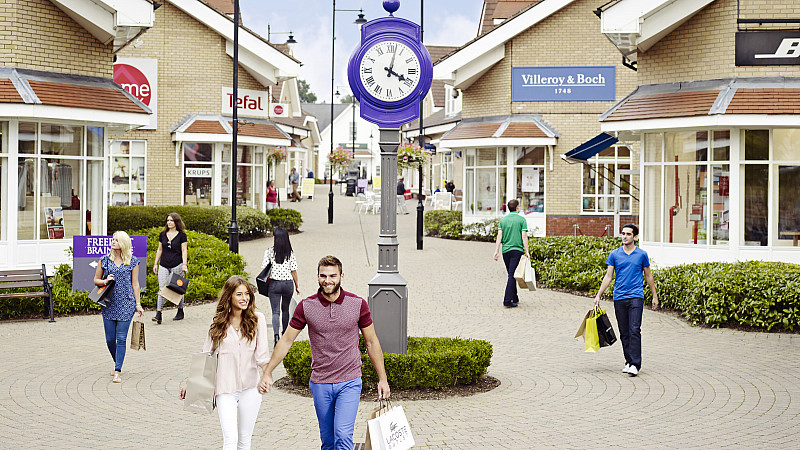 Preston's Motionlab is celebrating after winning the digital marketing contract for seven schemes within Realm's UK outlet centre portfolio.
The appointment is intended to kick start with the development of a new website and network marketing solution to be rolled out across all outlets operated by Realm including Freeport Braintree, Clarks Village, Junction 32 and Lakeside Village.
Working with Realm's new digital marketing manager, Helen Williams, the Motionlab team will deliver fully integrated, multi-channel campaigns intended to streamline the customer journey for the seven outlets.
She said: "We needed to partner with an agency that understood our needs as a retail management provider operating in a highly competitive retail market in a truly digital era.
"Motionlab's full service offering, clear interpretation of our digital brief and enthusiastic team made them a natural choice to work with. We're excited to see the new Realm outlet websites go live in 2015, and the impact that the on going digital marketing activity has on the customer experience."
Motionlab's remit includes the group-wide website development, with the first site due to go live in quarter one of 2015, followed by a tiered roll out. The agency will provide overall direction for all digital marketing including; SEO, PPC and content marketing across email, web and social media.
Motionlab CEO, Simon Iredale said: "The customer journey in a digital age is a complex one. We will be working with Realm to ensure that each of the key touch points for this diverse audience are maximised, driving footfall to each of the retail outlets and, ultimately, increasing sales."