04 December 2014
Le Grand Depart was a success - officially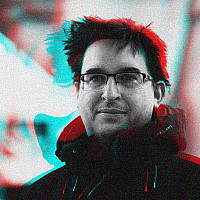 While Le Tour De France's Grand Depart from Yorkshire was always perceived as a success, a 64-page report has now confirmed it.
The stages in Yorkshire generated £102m, which is good news for Welcome To Yorkshire chief executive, Gary Verity, who's idea it was to bid for the competition:
"We're absolutely delighted the event brought to much money to the county to help businesses big and small.
"There are also benefits which are impossible to measure - the profile of Yorkshire around the world has never been higher and this will have a lasting impact for years to come."
The Three Inspirational Days report states that in total, 4.8m came out to support the race, with 1 in 4 people in Yorkshire and Humber seeing at least some of the Tour.
It also claimed that 2m were encouraged to cycle more frequently.