18 December 2014
Jump Response creates campaign for Cameo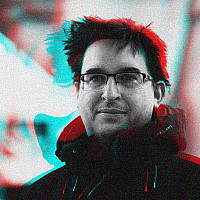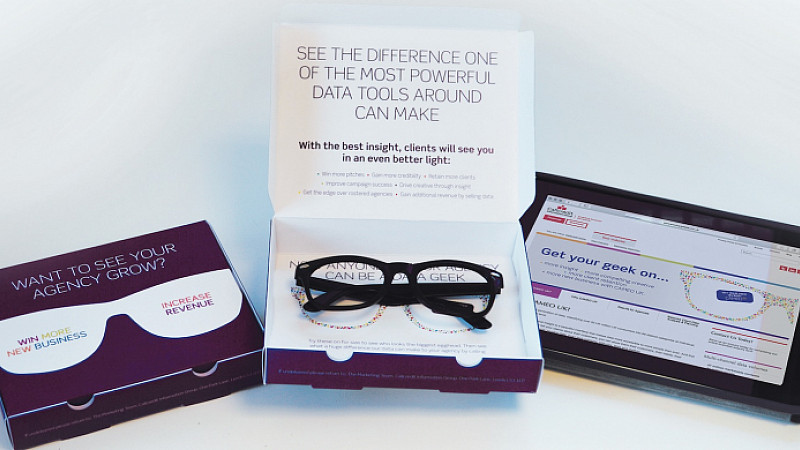 Jump Response has created an integrated campaign for Cameo UK, part of Callcredit Information Groups.
The Leeds agency will be targeting marketing and advertising agencies through press ads, online content and a 3D direct mailer.
Cameo UK classifies every individual, household and postcode in the country for use in profiling, prospect targeting, market analysis, retail planning and risk for pricing assessment.
"To say we were excited at the prospect of tackling this brief is an understatement. And despite being slightly daunted at the task of targeting some of our agency peers, I think we've struck the right balance of gaining standout, whilst communicating a powerful message," said Jump's managing director, Ben Rees.
The promotion has been designed to highlight the the benefits of accurate data and also the value that it can add to a business.
"By including the geek glasses, which we felt people would inevitably pass round the office in the mailing, we wanted to demonstrate how easy it is, using Cameo UK's extremely user-friendly interface, for anyone in your agency to become a data geek and thereby add value for their clients," added creative director, Larner Caleb.