18 December 2014
Carbon Digital spoofs secret agents for Cirro e-cigarettes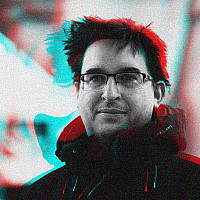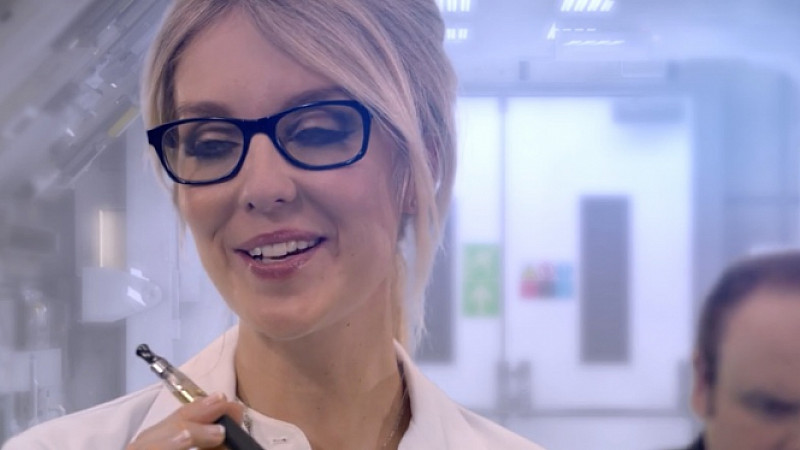 Carbon Digital has produced a spy-themed television commercial for e-cigarette brand, Cirro.
The MediaCityUK-based studios, took the commercial through each stage of the development, from creative and filming through to post-production.
The advert is airing on Channel 4, E4 and ITV1, after advertising rules changed earlier this year, allowing the portrayal of "vaping". However, a strict code of conduct still remains, with adverts not appealing to those under 18, plus the product shouldn't be advertised as being safer or healthier than tobacco.
"These challenging restrictions and the need for a quick Christmas turnaround made it a difficult creative process, with many ideas and angles considered. We chose a humorous approach, using our proficiency in VFX and the creative talents of our production team to get the key messages across," explained Edward White, producer at Carbon Digital.
"We wanted to emphasise that e-cigarettes are innovative and practical gadgets, used by every-day people to improve their quality of life."
The team used green-screens extensively to parody the experimental labs, often seen in spy films. That included the secret agent and "flirty scientist" discussing the Cirro "gadget."