19 November 2014
WRG opens up in Basel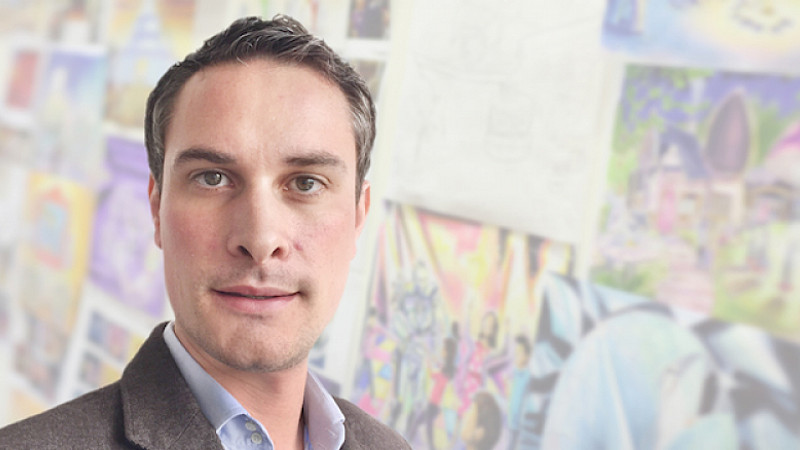 Nicolas Kopp
Manchester-headquartered WRG has today announced the launch of a Swiss office in Basel – the home of Europe's Bioscience and Healthcare industry.
The live communication agency's new base will offer on-the-ground support to some of Europe's biggest healthcare companies.
The Basel office will be run by Nicolas Kopp who said: "We believe that being right at the heart of an industry is key to delivering success for the businesses that operate within it. I am very excited to be leading a team who understand the European Healthcare market intimately, and I'm delighted to say that we have already been appointed by clients excited to benefit from our position within the region."
The announcement follows significant growth in the WRG Healthcare division and follows the opening of a US Healthcare office in Philadelphia.
The company, which currently has 100 staff based in Manchester, says it has an ambition to launch teams into every key bioscience hub around the world.
Global head of healthcare, Chris Gosling said: "WRG has over 25 years' experience in live communication for the Healthcare industry and the division has gone from strength to strength. Having opened our US Healthcare office, we are now also putting ourselves at the heart of the European Healthcare industry with a dedicated team of specialists who are primed and ready to deliver."