13 November 2014
Sheffield United sponsor threatens to end deal if Ched Evans is signed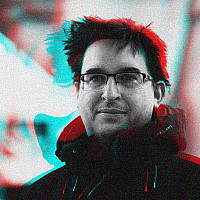 Sheffield United's back-of-shirt sponsor, DBL Logistics, has condemned violence against women, following the news that Ched Evans has returned to training with his former club.
The company released a statement to say that it would end its deal with the club, if it "employed a convicted rapist."
"However, whilst the current situation remains and Ched Evans is not contracted to Sheffield United, DBL Logistics will continue its business to business relationship with the Club."
Earlier this week, United said that it had not decided whether to re-employ Evans (his contract expired while he was in prison), but it had accepted a request from the Professional Footballers' Association to let him train.
In a statement DBL Logistics said that the company "has been built with family values at its core. It strongly condemns rape and violence of any kind against women."
The main shirt sponsor, John Holland Sales, has said that it would also "re-evaluate" its position should Evans rejoin the club.