04 November 2014
Manchester's True North designs Royal Mail's Christmas stamps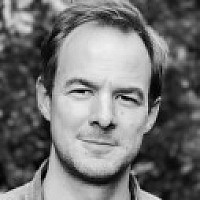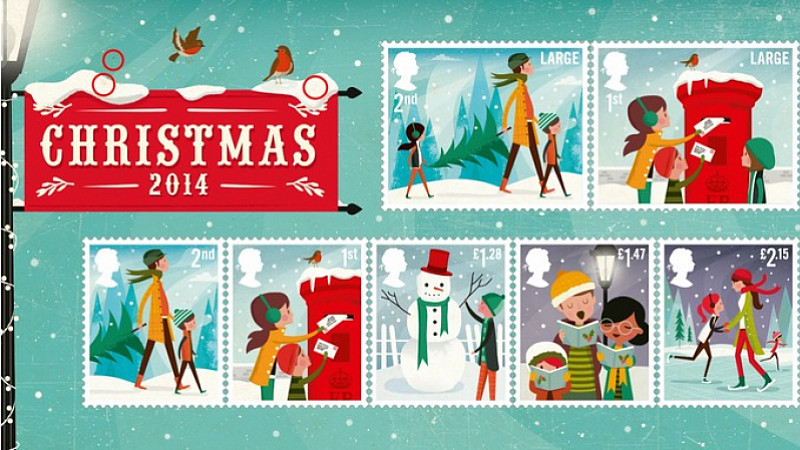 Manchester agency True North has designed the Royal Mail's 2014 Christmas stamp collection.
The agency commissioned illustrator Andrew Banneker to draw each stamp, which creative director Ady Bibby described as "treasured Christmas family traditions that we've found a new way to look at".
Bibby added: "We chose Banneker – who's known very well in the US for his work on ad campaigns – because of the way he handles colour and texture.
"His work's nice and stylised; he's a vector-based illustrator and we thought his style would work well on a small landscape."
The stamps feature children singing carols, posting Christmas cards and building snowmen. There is no Christian imagery among the designs, as the theme for Royal Mail's main stamp issue alternates annually between secular and religious designs.
True North, whose clients include the Wellcome Collection, Sport England and the Science Museum, has also worked on a presentation pack, first day covers and hand stamps.
True North's stamp collection for Royal Mail