24 November 2014
Leeds agency Ewe picks up digital brief from CGI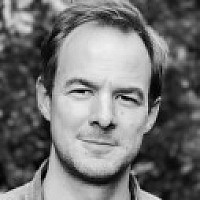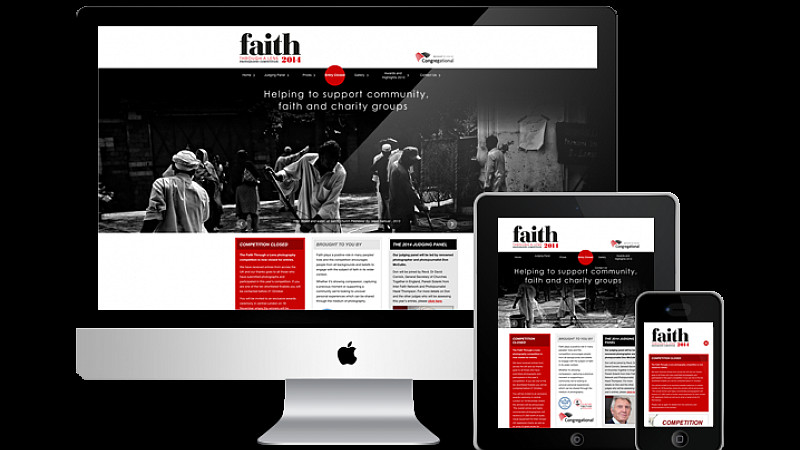 Congregational & General Insurance (CGI) has handed a digital brief to Leeds agency Ewe.
The work will centre on CGI's 'Faith Through a Lens' competition, which it has run since 2009. The annual event encourages people from all backgrounds and beliefs to engage with the subject of faith through the medium of photography.
Ewe, which recently rebranded from the PCD agency, is managing a full responsive website for the campaign and has implemented a comprehensive content management system.
Steve Moncrieff, client strategy director, said: "This is a great initiative that explores faith through the medium of photography, whether it's showing compassion, capturing a precious moment or supporting a community.
"It was important the visual nature of the competition was reflected in the digital elements of the campaign. We created a user focused experience across a fully responsive site, which has already seen an uplift in competition entries."
Ewe also works with clients including Travis Perkins, Aviva and Interflora.