18 November 2014
Influential picks up work from Liverpool ONE, The 20 Effect and DTM Legal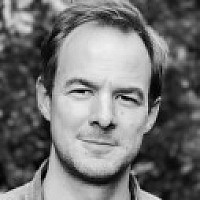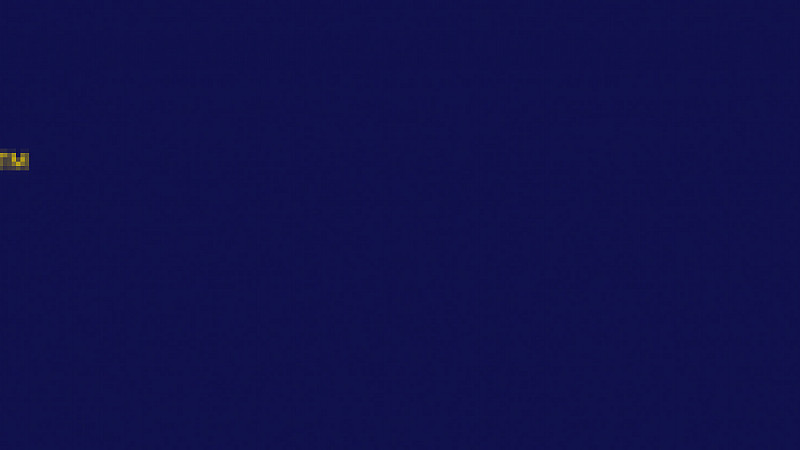 Liverpool consultancy Influential has picked up three new clients.
The company, which rebranded from Paver Smith in September, has been handed a social media brief by Liverpool ONE in addition to the PR brief it already has.
Influential has been briefed by The 20 Effect campaign
Influential will also be delivering the PR and social media strategy for The 20 Effect, Liverpool's speed reduction programme, in partnership with community engagement company SoMo.
Finally, it's been appointed by law firm DTM Legal to deliver a comprehensive brand audit and digital marketing strategy, covering business development, digital content strategy (including social media), web development and PR.
Managing director Sara Wilde-McKeown said: "We're very pleased to be announcing this trio of wins, which really reflect our evolving service offering.
"Developing and consolidating our digital, marketing, and PR streams has been a key focus this year. It's great to see our teams working in tandem on some exciting accounts and projects and bringing together their specialist skills to deliver fantastic integrated campaigns."