14 November 2014
Communisis eyes further growth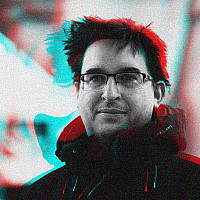 Communisis in Leeds says it is on target for a fifth year of consecutive growth.
It made the announcement in its interim management statement for the third quarter - which ended on 30th September.
The positive outlook is due to new contracts from Lloyds Banking Group and recent acquisitions in its design division.
"There are substantial new business opportunities across the Group as our clients adapt to changing consumer markets. Communisis continues to take advantage of these opportunities to deliver consistent, profitable growth and strong operating cash flow," stated Andy Blundell, chief executive.
The company said that there was a "strong sales pipeline" across the business, which should lead to a fifth year of sustained growth.
Over the last few months, Communisis has spent several million pounds acquiring Jacaranda, Public Creative and The Communications Agency