06 November 2014
The Beatles soundtrack new John Lewis Christmas ad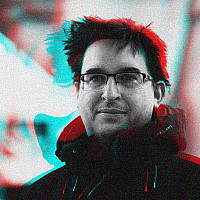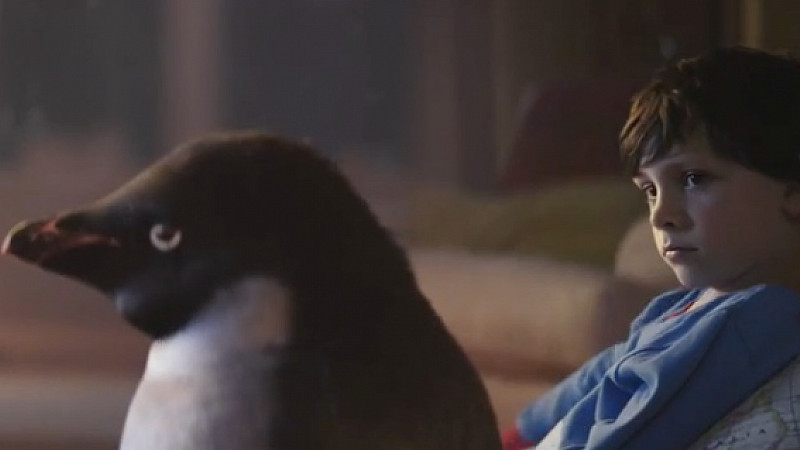 John Lewis has taken inspiration from The Beatles for its Christmas campaign this year, with a cover of the track, Real Love.
The television advert, reportedly costing £1m follows the success of last year's Bear and Hare campaign and retains the animal theme, this time with a CGI penguin.
Directed by Dougal Wilson, through Blink, it will debut during Friday's Gogglebox on Channel 4. It's been backed by a teaser campaign, featuring the #MontyThePenguin tag and, much like last year, will be accompanied by in-store merchandising. There will also be 360-degree virtual reality in-store grottos using Google technology.
"At John Lewis, this time of year is all about helping our customers create their dream Christmas," explained John Lewis marketing director Craig Inglis.
"We hope this uplifting tale of Sam's love for his friend Monty will remind people of the magic of Christmas through a child's eyes and inspire them to think how they can make the festive season extra special for their friends and loved ones."
It's also likely to bring success for Ivor Novello-winning singer, Tom Odell. It's the 23-year-old's cover of Real Love which soundtracks the ad. Performing the "John Lewis song" has proved a winner for a number of artists, not least Ellie Goulding.
The ad was created by Adam & Eve/DDB