29 October 2014
Media 1 Productions expands operations with new US Office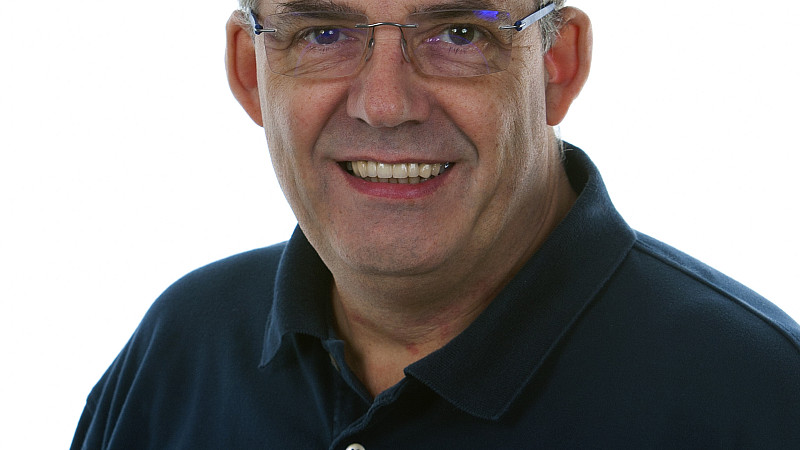 Steve Bindley
Cheshire-based international conference and event producer Media 1 Productions has expanded its operations with the opening of a US office in Tucson, Arizona.
Executive vice president Dave Cole, an AV and conference specialist with over 20 years' experience , will be managing the office. He has been a local US partner of Media 1 over a 15 year period.
The new office will support the company's events in North America, notably in the pharmaceutical and medical conference market.
Managing director, Steve Bindley said: "This was a natural progression, given the amount of work we are doing supporting international clients across the States and Canada. Apart from overcoming some of the time zone issues, it means we can respond faster to customer needs and reduce costs and our carbon footprint associated with transatlantic travel."
As well as expanding its US operations, Media 1 has invested heavily in its digital offering, introducing the latest streaming technology to deliver so-called "hybrid" conferences where many delegates can take part in an event from remote locations using webcasts and interactive audience response systems.
"Sometimes it's just not possible to get all the people in one place at the same time and yet their expertise and participation is needed; this is especially true in the medical conferences world which forms a large part of our business." added Bindley
Media 1 is looking to continue its expansion in 2015 by organic growth, development of its digital offering and acquisition of smaller independents, while maintaining its focus on quality and support.