20 October 2014
DJS Research unveils first ever rebrand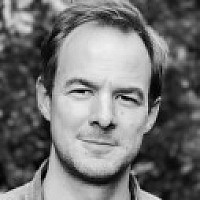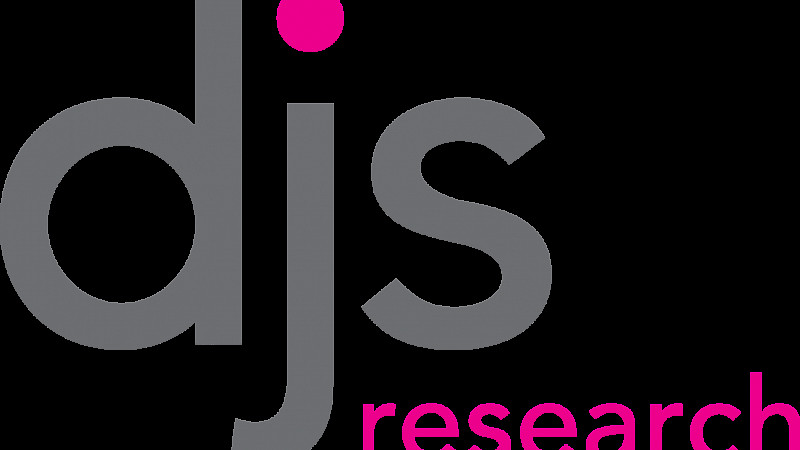 DJS Research has unveiled its first rebrand since starting up in 2001.
The Stockport-based market research company, which has recently won new business from the Home Office, NS&I and the Department for Work and Pensions, now employs over 50 staff and grew turnover to £2.9m last time.
Founders Danny and Ali Sims
Its rebrand, which will include web, print and marketing collateral and internal branding, was completed by an in-house rebranding team.
It said the new look "better reflects the agency's achievements in recent years, and is more representative of future goals".
MD Danny Sims, who founded the company 13 years ago from his spare room, said: "For a few years now we've been moving towards being a much larger player in the industry than we once were, and we wondered whether our client-focussed values, and the level of insight we can provide, was best portrayed by the branding we had.
"Our new image now reflects the reality of what we are today, and where we want to go moving forwards. It's about being approachable, sector focussed and delivering insight in a client-focused and actionable way."
The agency has recently invested in an in-house 60-station telephone unit, specialist recruitment and fieldwork teams and dedicated data processing and analysis teams.