09 October 2014
BBC reviews media account held by MEC Manchester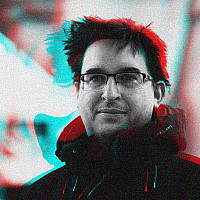 The BBC has called a review of its £5m media account, which has been held by MEC Manchester since 2012.
In a statement, the BBC told Prolific North:
"The BBC is starting to have conversations with the industry to inform the formal procurement process for our media planning and buying services, which will begin in the coming months."
MEC Manchester won the competitive pitch for media planning and buying from PHD and MPG Media Contacts (now Havas), as up until then the two services were pitched for separately. The 3-year contract, with the option to extend, was worth between £5m and £6m working across BBC-branded media campaigns and TV licensing branded media campaigns.
The move for a Manchester agency was significant at the time, given the departments relocating to MediaCityUK.
The BBC added that "as with all procurement" the process would be designed to ensure the "best value for the licence fee payer."