23 September 2014
Terrorist group namesake Isis confirms rebrand plans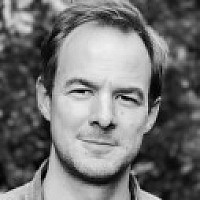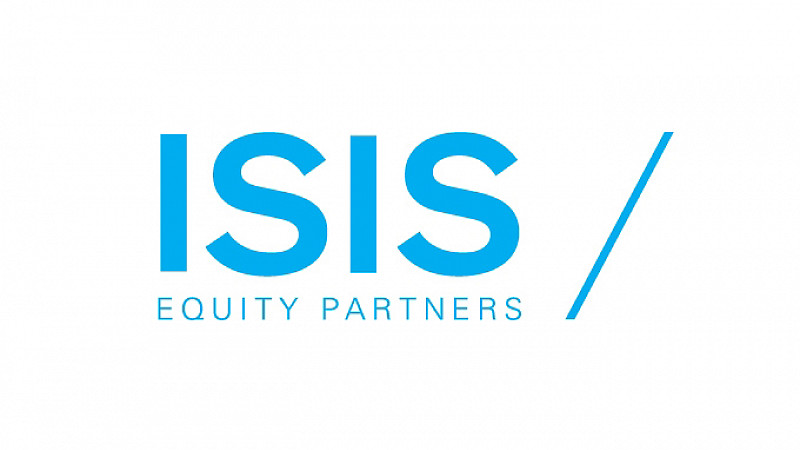 Private equity house Isis Equity Partners has confirmed plans to undergo a rebrand to avoid confusion with the terrorist organisation causing carnage across Iraq and Syria.
The London-based firm, which has operations in Manchester and Leeds, has around £1.3bn funds under management and has invested in retailers including Bonmarche, Fat Face and Wiggle.
In recent months however, the word Isis has become associated with the Islamic State, the barbarous group attempting to establish a caliphate in Syria and northern Iraq.
Wol Kolade
Wol Kolade, managing partner at Isis Equity Partners, said: "Given ongoing events in Syria and Iraq, it will come as no surprise to you to learn that we have decided to change our name.
"We are no longer prepared to share it with a terrorist organisation.
"We will hopefully be in a position to unveil our new brand in the coming weeks, however it is very much business as usual as far as we are concerned.
"Even though the name above the door will change, we remain focused and committed to invest in and support high growth UK companies run by entrepreneurial management teams.
"If you have any questions, please do not hesitate to contact me or a member of the team."