16 September 2014
Peel rebrands hotel division and launches 'one-stop shop'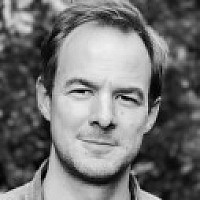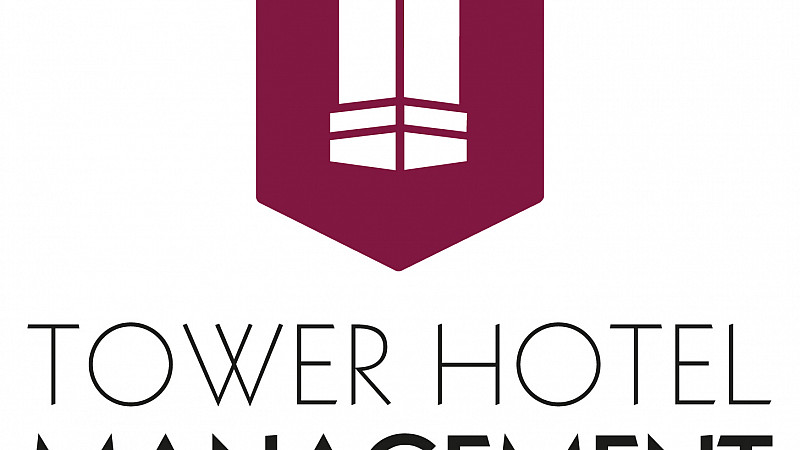 Peel Leisure has re-branded its hotel operations division as it looks to become known as a "one-stop shop" for investors.
As well as hotel operations, Tower Hotel Management will offer a range of complementary services including planning, sales and marketing, project management, construction, IT and legal affairs.
Peel's Holiday Inn hotel at MediaCityUK
Based at The Peel Group's Office in Manchester, Tower Hotel Management operates seven hotels under brands including Hampton by Hilton, Holiday Inn and Holiday Inn Express.
MD Peter de la Perrelle said: "The Peel Group has invested significantly in people and technology, meaning Tower Hotel Management will make full use of this diverse and complementary bank of resources to add value to the service.
"With 23,000 new hotel rooms expected to open in the UK in 2014 and 2015, we
believe now is the right time to be launching our new tailor made approach to hotel development and management."
The rebranding work was done by Peel's in-house graphic designer.