01 August 2014
No clowning about as Brother launches biggest ever marketing campaign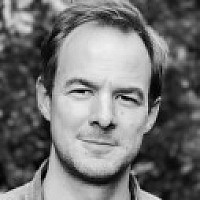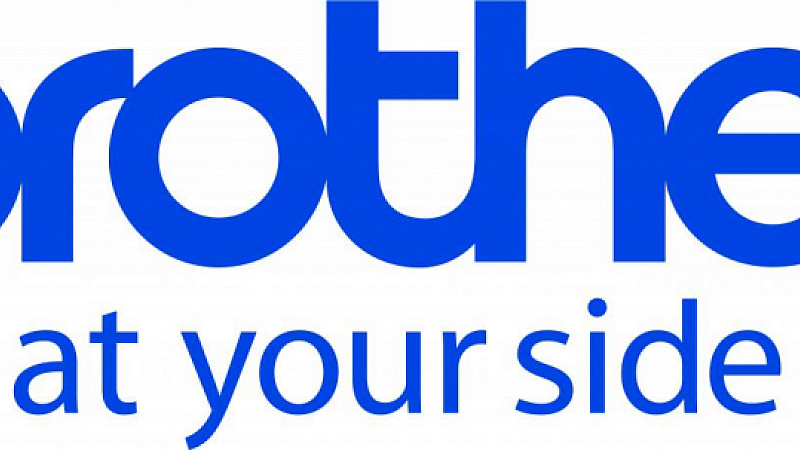 Technology brand Brother UK today launches its biggest ever marketing campaign to promote sales of its best-selling label printers.
The £2m multi-channel campaign includes advertising across TV, radio and digital platforms including video-on-demand, alongside channel partner engagement, PR and social media.
It introduces the strapline 'Next time label it', and illustrates a series of comical mishaps which happen when things aren't labelled.
The TV ad, which launches as a 30-second spot across ITV, Channel 4, Channel 5 and Sky, was created by French agency Rosapark and directed by Bart Timmer.
It features a lighting technician in a circus who manages to bring down the entire production of trapeze artists, tigers and clowns by simply pressing the wrong switch.
Complementary print ads will appear national news titles between August and October. Media planning and buying has been handled by Carat.
Rosapark's creative director Jamie-Edward Standen said: "We knew that to inspire more people to see the benefits of labelling we needed to bring some excitement and drama to our campaign. Bart was a natural choice for us when it came to direction given his reputation for quality comedic work.
"Production was a huge undertaking. We managed to find a brilliant circus, close to Pisa in Italy, that we were able to hire out for three days of filming. Managing more than 300 people including crew, professional artists, animals and 250 extras was a challenge, but well worth the effort."
James Lawton-Hill, head of marketing at Manchester-headquartered Brother, added: "We've had significant success in the labelling market over the past few years, but we refuse to rest on our laurels here. Using comedy in our campaign is a completely new direction for us, and one which we're confident will pay off and maintain our position as market leader. The new creative is bold and plays out well across multiple channels."
The campaign is set to roll out across Europe later in the year.
You can watch the video below: