08 August 2014
MoneySuperMarket employs epic elephant for new ad campaign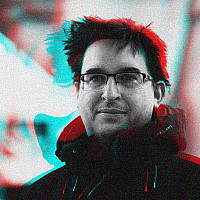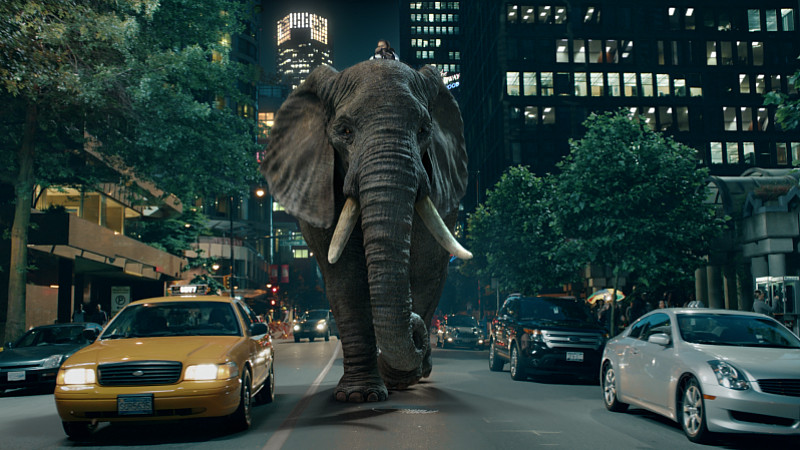 MoneySuperMarket is continuing its "epic" advertising campaign, with a new television advert featuring an elephant strolling through New York City.
The Chester-based firm has timed its television debut for this Sunday, during The Zoo on ITV1.
Opening with Graeme, who so elated about savings he's made, he swaggers through the streets of New York on the back of a "ginormous" African elephant, dancing to 80's track, Word Up.
"Our ambition was simple: to make the most epic MoneySuperMarket film yet. To achieve that we turned to some key ingredients. We took the badass swagger of Samuel L Jackson in Pulp Fiction, the strut of John Travolta in Saturday Night Fever, a sprinkle of Michael Jackson in Billie Jean, served with the Single Ladies attitude of Beyoncé - and channelled them all into a 15ft African Bull Elephant and a slightly fat bloke from Coventry. We still can't believe that we get paid to do this for a living," explained Kyle Harman-Turner and Martin Rose, creative directors at Mother.
Additional marketing will appear through public relations, CRM and social media channels, with the hashtag #EpicElephunk.
"Our ad campaigns strive to show how epic it is to save with us. In Graeme's case, this feeling propels him to take the wheel aboard an enormous African elephant as he dances through the streets of New York in the glare of dumbfounded drivers," added Gareth Helm, brand director at MoneySuperMarket.com.
The ad was created by Mother and directed by Guy Shelmerdine. The production company was Smuggler, with post production at MPC.