12 August 2014
Intermarketing, Havas PR and Umpf come on board for East Coast Trains campaign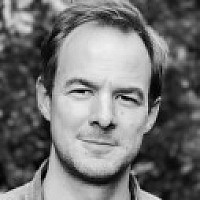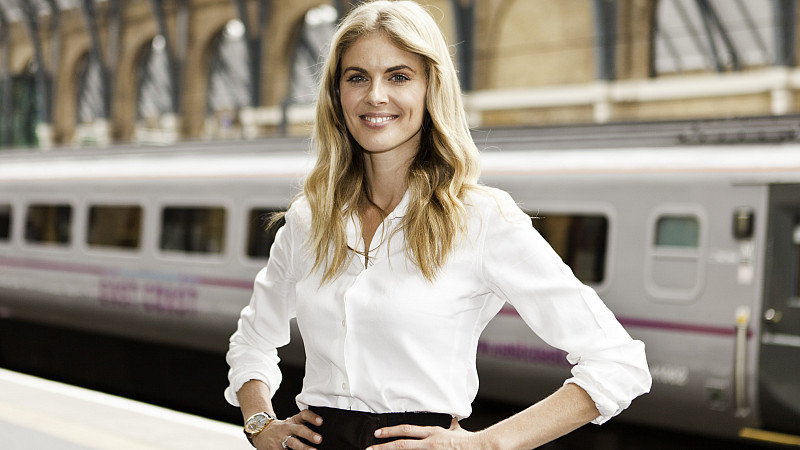 East Coast Trains has launched an integrated campaign which it hopes will "rekindle" Britain's love for rail travel.
'I Love Trains Week' has been put together with creative support from Intermarketing Agency, public relations and media supplied by Havas PR and Havas Media, and social media by Umpf.
It aims to celebrate the "uniquely British love for rail travel", with people encouraged to visit a dedicated website and engage on Twitter using the hashtag #ilovetrainsweek.
Celebrity endorsement comes in the shape of Donna Air, who has been persuaded to change her name to 'Donna Train' for the duration of the campaign.
Donna 'Train'
East Coast's head of marketing, Natalie Cowen, said: "We love trains more than anyone, and we are really proud to be championing what is truly the stalwart of British transport by helping the nation rekindle its love for rail travel with the launch of I Love Trains Week, which celebrates the nostalgia and romance of trains and train travel.
"The campaign is all about helping people share their love of trains, and Donna Air is somebody who has enjoyed travelling with East Coast since she was eight years old, making her the perfect partner for us."
Special photo booths are touring major East Coast stations from London to Edinburgh throughout this week, with a further booth sited all week at the National Railway Museum in York.
East Coast is using Thunderclap technology, which allows a single message to be mass-shared simultaneously for maximum impact, while professional Instagram photographer Allan Edward Hinton will be its 'Instagrammer in Residence' on-board trains and at stations.
Popular YouTube vlogger Raphael Gomes has also been brought in to become the 'social media celebrity editor' of the microsite.