05 August 2014
Fleet Street legend Felicity Green turns to Mason Williams for Sex, Sense and Nonsense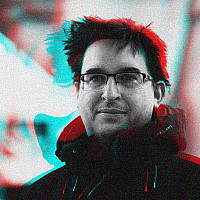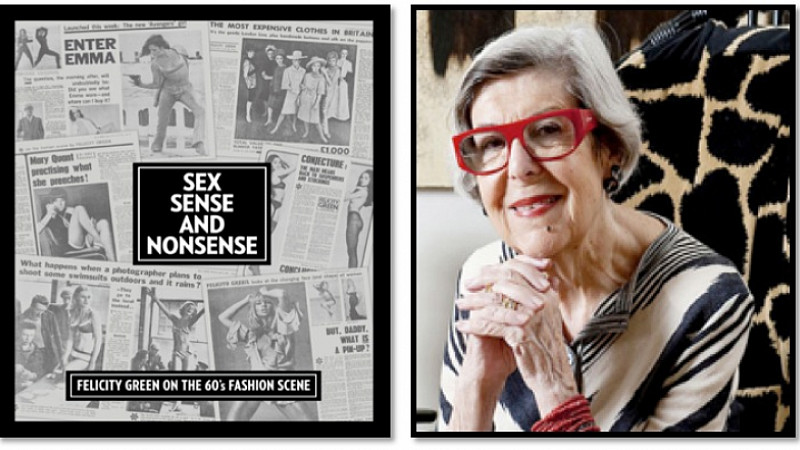 Felicity Green, the women's and fashion editor at the Daily Mirror during the 1960's has appointed Mason Williams to promote her autobiography.
Sex, Sense and Nonsense is about "Swinging London" and how the paper introduced the world to the Biba gingham dress and iconic names like Jean Shrimpton, Twiggy, Mary Quant, Vidal Sassoon and David Bailey.
Mason Williams won the brief following a competitive pitch and will be setting up high profile interviews and organising the launch event in London - featuring some famous names from the era.
"Felicity is a major influencer for our times.  She made it possible for women to break the restrictive practices of Fleet Street and helped shape the style scene of the sixties, which to this day still has a huge impact on the world of fashion," said senior account director, Joanne Greer.
"We are honoured to be involved in this project and to be working with such an incredible, high profile woman."
Green began her career in the 1950s, originally as a journalist for Woman and Beauty. In the 60s, she joined the Daily Mirror, taking on 3 roles - associate editor, women's editor and fashion editor. She held these titles for 13 years.
In 1970 she won Women's Page Journalist of the Year and three years later was named director of the Daily Mirror Group - the first female appointed to the main board of a national newspaper. She would later work as consultant editor of the Daily Express and then the Daily Telegraph for 10 years.
Her book is on sale in November.