21 July 2014
Did you work for this famous Manchester agency between 1964 and 2000?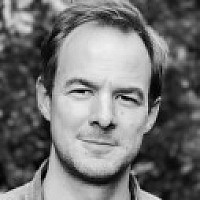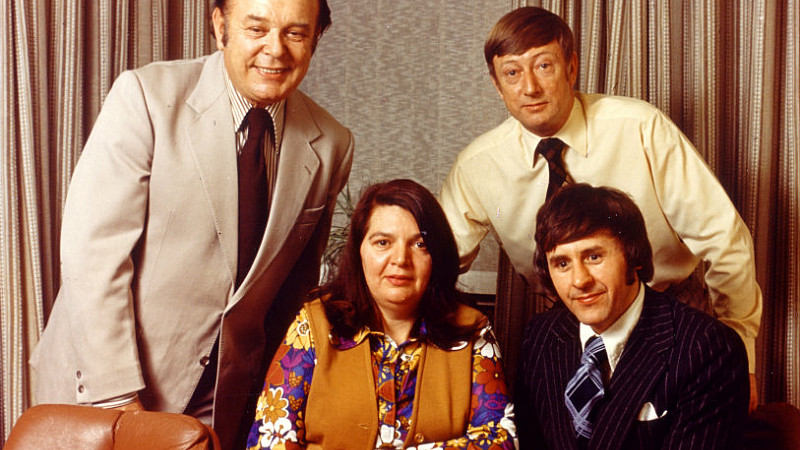 "Are you part of the BDH success story?"
That's the question being posed by one of the North West's best-known agencies as it celebrates its 50th anniversary with a reunion of former staff.
The four founding partners of BDH
Bowden Dyble & Hayes set up shop in 1964 in Fourways House in Manchester with just four founding members - Ken Bowden (1922-2007), Mike Dyble, Geoff Hayes (1927-2003) and Win Higenbottam (1936-1996).
Now half a century on, the agency is appealing for anyone who worked for it between 1964 and 2000 to come forward and join a planned celebration at the Palace Hotel, Manchester, on September 5th.
Anybody who fits that bill should contact Pauline Hackett on pauline@hackettmedia.co.uk or 07792 652 130, and a Twitter account and website have also been set up. Over 100 people have already been tracked down.
A potted history of Bowden Dyble & Hayes
Nine years after being founded, BDH moved to Oakland House in Old Trafford and it was there that the agency grew to be the biggest independent agency outside of London, with memorable brand-building campaigns such as the Solvite stuntman, and Silentnight's Hippo and duck, which is still going strong today.
BDH was ahead of the game when in 1983 it turned its media department into one of the UK's first media independents by launching Media Solutions (now MEC Manchester).
After more than two decades of excellent growth both in billings and reputation, the partners decided that for the future development of the agency, it was time to join forces with one of the bigger names. In 1988, BDH was bought by Gold Greenlees Trott, having also considered a flotation of the agency.
The success story continued through the 90s and in 1998, when GGT became part of Omnicom, the agency joined the TBWA Group. Two years later, the name changed to BDH TBWA (now TBWA Manchester).