25 July 2014
Blueleaf opens London office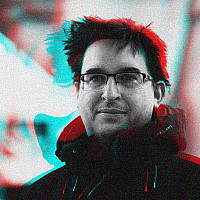 Blueleaf has opened a new office in Soho, with plans to increase staff numbers in the capital by 5, before the end of the year.
It comes following a series of new client wins, including Twentieth Century Fox and Currencies Direct.
"We have held plans to expand our operations in the capital for some time, but ambitions for a central space have prevented us from accepting properties further out. It was crucial that the new office was easily accessible for clients," explained Adrian Lomas, founder and CEO of the Cheshire-based agency.
Lomas added that he hoped the presence in the capital would help "expand new client relationships" in London.