08 July 2014
Access to showcase the British invasion for Beatles Story exhibition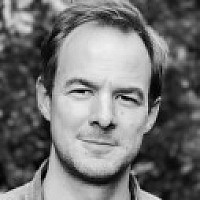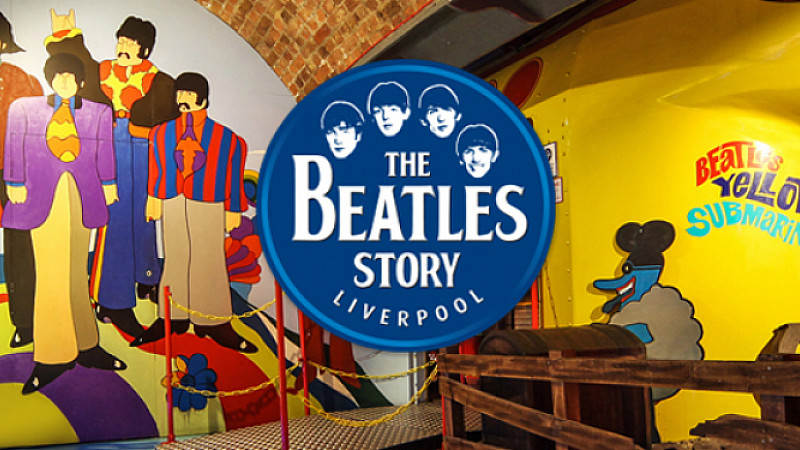 Manchester agency Access is to create the branding for the new Beatles Story exhibition, 'The British Music Invasion'.
The new exhibition, for which Access will supply a new logo, brand assets and guidelines, will appear at the Liverpool visitor attraction from October.
It focuses on 1964, when the Beatles burst into America and paved the way for other acts like the Rolling Stones, The Kinks and The Who. It will replace the 'Elvis and Us' installation, which explores the early relationship between Elvis and the Beatles.
Sarah Parker, creative director for Access, said: "We're thrilled to be celebrating this exciting period and helping to bring to life these cultural icons in one of our favourite cities."
Diane Glover, marketing manager of the Beatles Story, added: "We have been delighted with the materials created by Access for this exciting new exhibition which sheds light on how British beat groups really broke into the US market as a result of the Beatles."
Access has previously worked with BAFTA and children's charity Variety.