13 June 2014
Veracity takes water to new extremes for Mira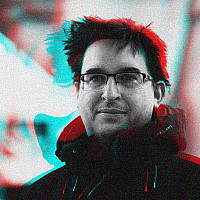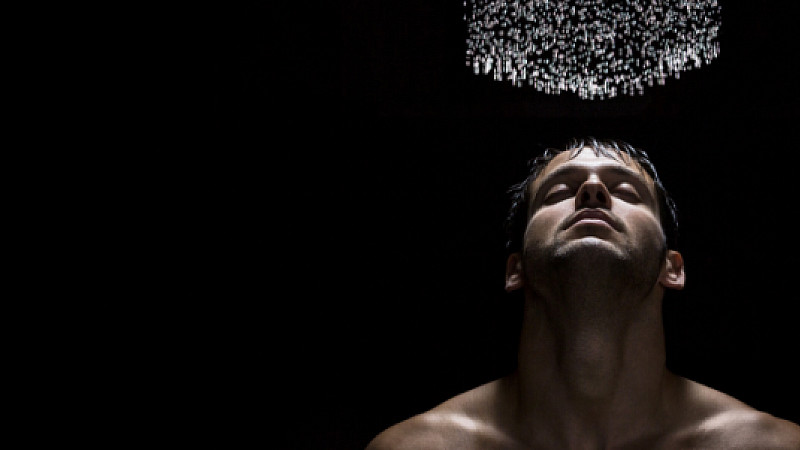 Veracity in Chester has completed a brand film for shower firm Mira.
It was commissioned by Mira's agency Home and involved a whole host of North West talent over the 4 month production schedule.
The film required some specialist cameras and crews, particularly to capture the water at high frame rates.
"Because of the unpredictable nature of filming water at high speed it also demanded a high level of flexibility from everyone, with experimental filming an absolute must," explained Andy Porter, managing director of Veracity.
"Some of the most dramatic shots in the finished piece were in fact 'happy accidents' when our Phantom crew tried something different in their studio tank and created as a result some images that are unique, compelling and all the more wondrous for being devoid of any digital enhancement.
"At the other end of the scale, only the most meticulous planning of camera move, focus and lighting could create the beautifully precise product images that help define both the film and Mira's essentially design-led approach. It is, very much, all in the detail."
The film was shot at The Big Shed in Trafford Park; and The Pie Factory at MediaCityUK and used the specialist Phantom (which shoots at frame rates ranging from 4frames per second up to 1000fps). The water shots were taken at 300fps and 1000fps. The behind the scenes "making of" film was done on the Blackmagic Cinema Camera.
In addition they used the specialist Nero Motion Control rig - a specialist piece of kit which can be programmed to move on a pre-defined path, including tracking shots, jib, lift, pan and tilt, dutch, zoom and focus.
"Filming highly reflective chrome is always a challenge – more so when the camera is required to move. After all, we are effectively shooting curved, multi-faceted, highly polished mirrors – so keeping the kit, lighting, crew etc invisible presents a few tricky problems to solve," added Porter.
"Motion control is helpful here as it offers "repeatable" camera moves. So, the object can be lit in different ways to highlight various aspects with reflectors and masks to reveal or hide elements as required.
"The various passes are all exactly in sync with each other and can be imported into an edit suite to be composited together allowing for a seamless and beautifully lit finished sequence. In some cases more than twenty passes were filmed to achieve the desired effect."
For more details about lenses, including the borescope, you can read the Veracity blog.
Post was completed by Bled Bujupi, who was on location during the shoot as first assistant director. The sound was done at Champion Sound, while Jamie Parry at Dock10 graded the finished the production on Baselight TWO.