06 June 2014
Tall to produce animated video for Pitchero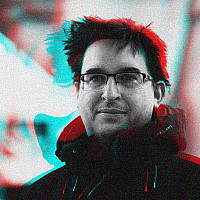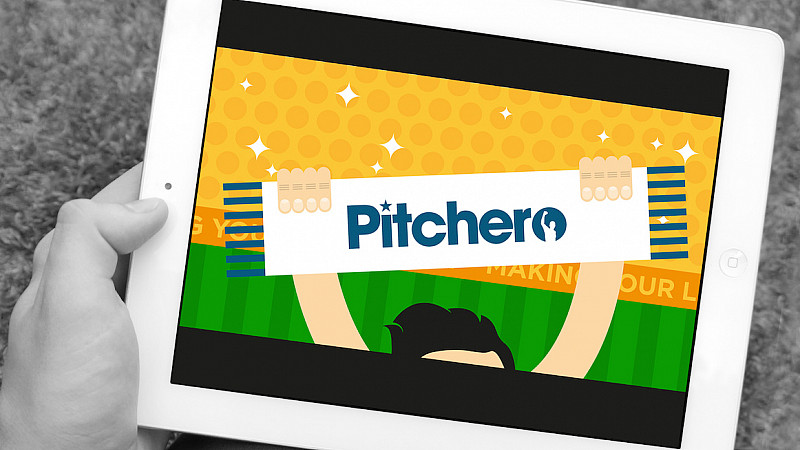 Pitchero, the Leeds-based global network of sports websites, has brought in Tall to publicise its online payments feature.
The infographic will show sports clubs how they can collect membership fees online.
"Our online payment collection feature makes life much easier for sports clubs. It means that future payment collections are completely automated and calls time on messy, confusing paperwork," said Mark Fletcher of Pitchero.
"We were greatly impressed by Tall's previous infographic animation work and are looking forward to their completed animated video achieving the same great results for us."
The firm is hoping that the video will encourage more clubs to sign up to its web facilities.
"We were given an open brief by Pitchero, so drew on our own experience to recommend how the company's objectives would best be achieved. We will be creating an animated video presentation to highlight the features, advantages and benefits of the payments facility to members in a straightforward but engaging manner," added Guy Utley, creative director at Tall.