19 June 2014
St Ives seeks further acquisitions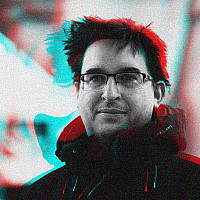 St Ives, the group which owns Amaze, Branded3 and Tactical Solutions in the North West, is looking to buy more marketing agencies.
In its interim management statement, the group announced revenue of £106.8m for the last seventeen weeks (to 30th May), up 7.5% year-on-year.
This is partly down to organic growth (6.4%) and acquisitions (37.8%) in its marketing division.
"We continue to benefit from our repositioning strategy as we build a range of added value marketing services whilst exiting the commoditised print markets. Group operating margin has improved versus the prior year and should continue to do so as the revenue mix changes in line with our strategy," it said in the statement.
It added that the Group's financial position "remained strong" and:
"The Group is well placed to continue improving its financial performance through investment for organic growth and targeted acquisitions to further expand our marketing services offering."