16 June 2014
Squad stops off to give Tebay Services a rebrand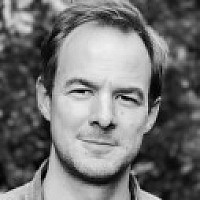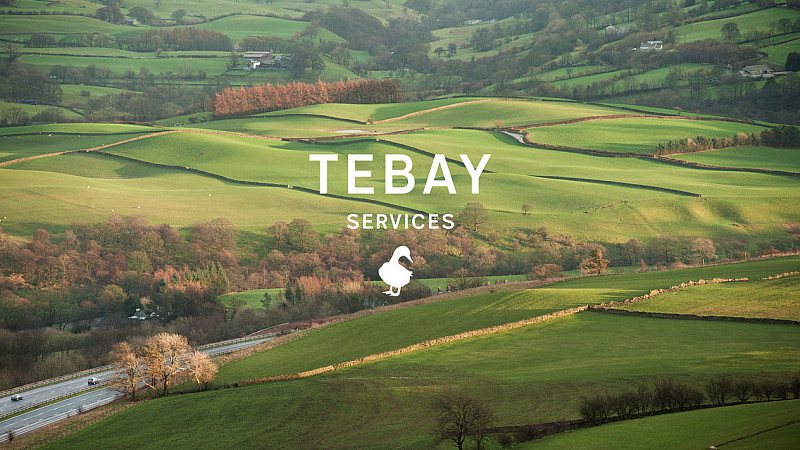 Brand building company Squad has rebranded Tebay Services in Cumbria to mark the launch of owner Westmorland's second motorway service station.
Manchester-based Squad worked with the family-run business to develop a new identity for the group, as well as its two service stations.
An example of Squad's work for Tebay
Last month it launched Gloucester Services and is aiming to replicate the reputation it has built at Tebay for local produce and an atypical roadside dining experience.
A film, featuring a voiceover by founder John Dunning and photography by Percy Dean, aims to give an insight into the Westmorland family's farming background.
Squad co-founder and strategy partner Rob Gray said: "The Westmorland family is a business 40 years ahead of its time with a heritage and ethos that many brands today try to replicate.
"Such challenger brands are successful because their compelling stories draw people towards them. Working with the team at Tebay has been enormously rewarding as we've sought to pin down their story and then bring it to life across many channels."
Squad, founded in 2008, has also worked with clients including the Environment Agency, Brother and London Zoo.
Gray added: "We created a strong and adaptable identity for the group that will translate well into their different sites, allowing each place to celebrate what's special about that place. The subject matter has made a stunning photography bank shot by Percy Dean and the brand film encapsulates their story perfectly."
Westmorland CEO Sarah Dunning added: "Squad came up with a strong brand and positioning solution for us, which we are really pleased with."
You can watch Squad's film for Westmorland below: