24 June 2014
Morrisons becomes Murrisons again for Wimbledon champion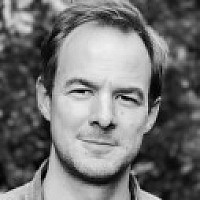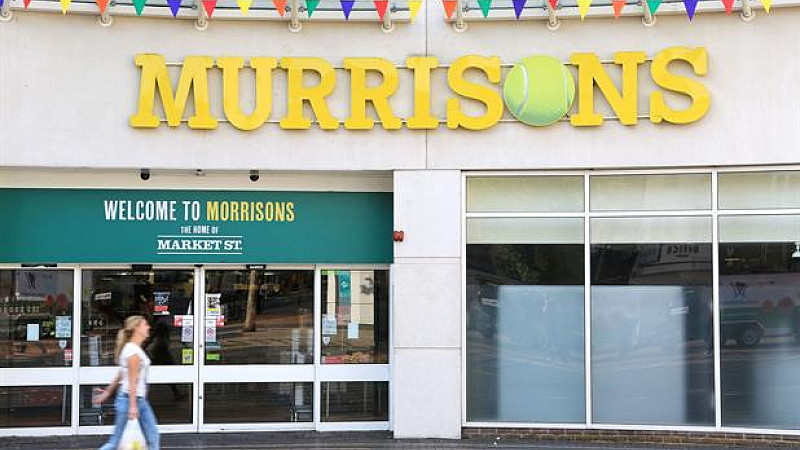 Morrisons has again renamed itself in support of Wimbledon champion Andy Murray.
The Bradford-headquartered retailer has changed the name of its Wimbledon branch to Murrisons, just like it did during Murray's historic route to the title last year.
This time it's also rebranded its strawberries "Straw Murrays" for the duration of the tournament.
Following Murray's win last year, Morrisons went on to rename the Wimbledon branch 'Murraywins'.