02 June 2014
Maker Projects cooks up raunchy relaunch video for Almost Famous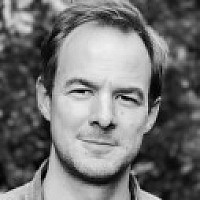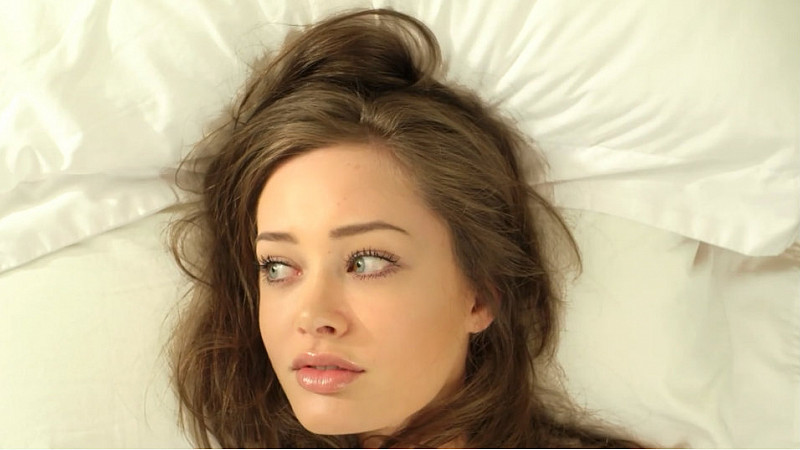 Manchester burger restaurant Almost Famous has announced its reopening with a raunchy video campaign from Maker Projects.
A link to the video, created by Nick Marchant, was tweeted to over 100,000 accounts yesterday morning at 9am.
The video announced the reopening of Almost Famous after a devastating fire
Described as a fantasy that "expresses extreme desire for burgers", it's another example of the underground style of marketing that proved very successful for the Northern Quarter restaurant before it was severely damaged by a fire in June last year.
The tweet was soon followed by an announcement that all food yesterday would be free once the restaurant reopened at 1pm.
Marchant, Maker Projects' co-founder and creative director, said: "Beau Myers, Almost Famous' founder gave us an open brief with free rein to make a film to represent his brand.
"Almost Famous is an edgy experience with fantastic food. We used this opportunity for us to push things to extremes, really embrace the brand and its attitude and have some fun."
Maker Projects has also made film campaigns for Adidas, Carhartt, Revolution Bars, Finisterre and Dare2b.