16 June 2014
Kellogg's agrees sponsorship deal with Glasgow Commonwealth Games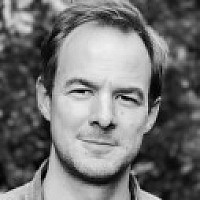 Kellogg's has agreed a deal to sponsor the 2014 Glasgow Commonwealth Games, which start next month.
The Manchester-headquartered company will act as the official provider of cereal snacks at the event.
It will supply the Games, which takes place 23 July until 3 August, with cereal bars from its Nutri-Grain range.
Gareth Maguire, commercial director of Kellogg's, said: "We're extremely proud to lend our support to Glasgow 2014 - this is going to be a massive event, so it's only natural we'd want to get involved. The Commonwealth Games is a huge deal for Scotland and the UK and we're pleased our food will help fuel volunteers and fans alike."
Kellogg's sells more than 23 million packs of cereal snacks in Scotland each year.