19 June 2014
Home expands with two acquisitions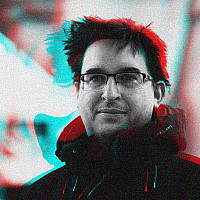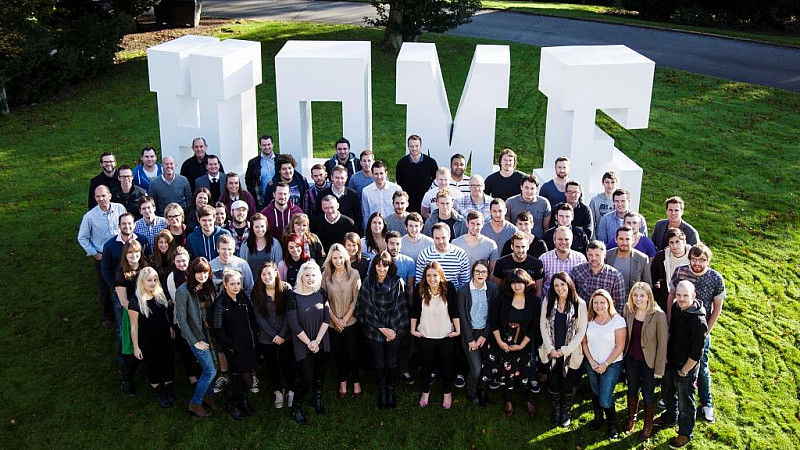 Home in Leeds has made its first step into field marketing, with the acquisition of Rectangle Group. It has also expanded its medical offer, with a majority stake in PLM Healthcare.
Rectangle in Harrogate specialises in face-to-face marketing, specifically in the financial and gambling sectors. Founder, Nik Ingham will remain with the company and head up his team of 7 as they relocate to Home's offices in Leeds.
PLM Healthcare, which is also based in Harrogate, provides marketing services to the NHS and private sector. As part of the deal, Home will take over web builds, search, PPC, brand creation and advertising.
"Rectangle Group and PLM Healthcare are fantastic agencies in their own right, but as part of the wider Home group we feel we can offer a better service as one. The purchase of these continues our ongoing growth plans, providing a full-service marketing approach, under the Home roof," said Dave Sewards, CEO of Home.
"We are excited to boost the team as well as work in collaboration with both Nik Ingham and Nick Mayhew [founder PLM]."
The agency now has 140 staff across its offices in Leeds, London, Gibraltar and Sydney.