02 June 2014
Blue Chip handed Spar's first ever shopper campaign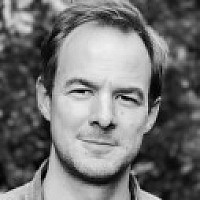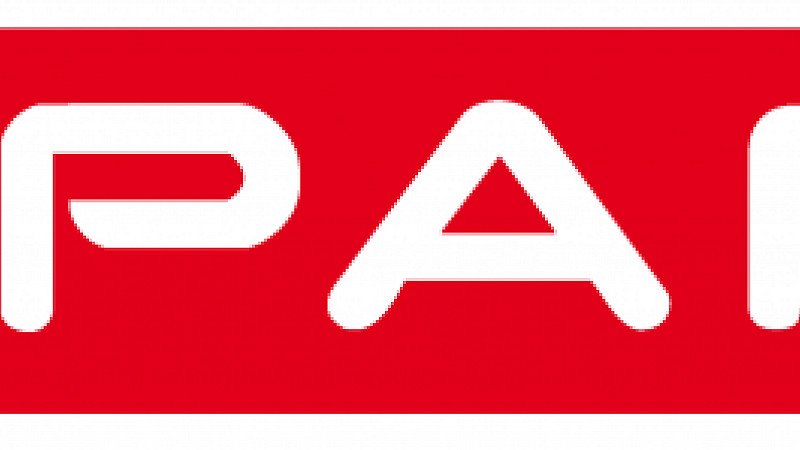 Blue Chip has been appointed by Spar to handle its first ever shopper marketing campaign.
The Manchester agency says it was approached by the retailer - which has 12,600 stores in 34 countries - on account of its previous work in the convenience sector.
Its first campaign, to target specific groups of shoppers, will be live in August and will run across over 2,000 of Spar's UK stores.
Spar's head of marketing Philippe Rondepierre said: "We were aware of the work that Blue Chip had done on big convenience brands such as Irn-Bru, Tizer and Rubicon, as well as its previous work for store groups like the Co-operative. That made the agency a natural first choice to help us create our first shopper marketing campaign."
The account will be led from the agency's London office.
Blue Chip's Myrtle Doyle added: "This is a really exciting win for Blue Chip and we are working on a campaign which will get people to re-evaluate not just Spar itself but also their relationship with the brand."