25 June 2014
B2B International opens office in Germany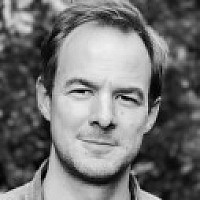 Manchester-based B2B International has opened an office in Düsseldorf, its eighth office globally.
The market research specialist now counts Germany as its largest market outside of the UK and America.
Founders Nick and Paul Hague
Clients in the country includes Henkel, Infineon and Vaillant.
Alongside its Bramall base, B2B already has offices in New York, Chicago, Beijing, Shanghai and London.
Director Matthew Harrison said: "We've been steadily developing our activity in Germany throughout the past 16 years, to the point that it now represents a top three market for us."
B2B was formed in 1998 by Paul Hague and his son Nick, who now chairs the company. Last year it reported that turnover had risen by 28% to £5.1m.