28 May 2014
Weber Shandwick Manchester claims pop-up cinema debut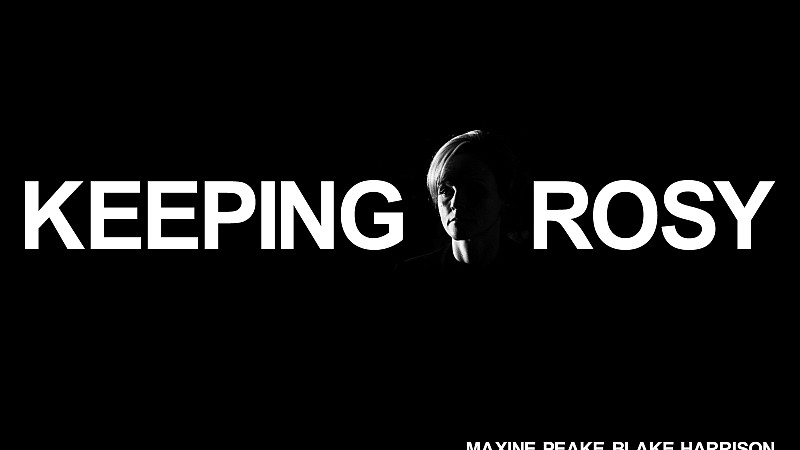 PR Agency Weber Shandwick Manchester has been appointed to handle the first screenings of Keeping Rosy – a tense psychological thriller starring North West favourite Maxine Peake.
In what they're billing as the city's first immersive pop-up cinema, the debut will take place on the top floor of 55 Portland Street so the audience can fully immerse themselves in the surroundings of the film.
The film follows a journey of the disintegration for London-based career woman Charlotte's (Maxine Peake) 'perfect world'. As her life unravels, the plot becomes darker with the introduction of Blake Harrison's character 'Roger' – a violent, psychopathic security guard. Rochdale-born actress Christine Bottomley plays Charlotte's sister.
Peake said she was pleased the preview would be in the city: "Manchester is a city close to my heart and one that is brimming with culture and creativity; I'm delighted that Keeping Rosy is being showcased first in Manchester before anywhere else, especially in such a unique and inspiring way."
The film will be exclusively previewed in the pop-up cinema on 6th June and then will run for four weeks, before its UK national release on 27th June where it will be screened at Picturehouse venues in London and nationwide.
The film's producers, Isabelle Gorgeaux, Richard Holmes and associate producer, Tim Phillips, appointed Weber Shandwick Manchester's entertainment and events team to handle the four week screenings and create a buzz across the city and beyond.
Phillips said: "When we first started thinking about the film's preview we knew we wanted to do it differently, Charlotte - Maxine's character - is a very strong woman, whose roots – like Maxine's - are in the North, which got us thinking that Manchester would be the perfect city for the film's debut. We spoke to a number of PR agencies but Weber Shandwick understood the brief and really got on board with the underground campaign we were looking for."
Tickets can be purchased from http://www.ticketline.co.uk/keeping-rosy.