15 May 2014
TrustATrader prepares for TV debut with Boutique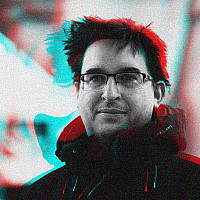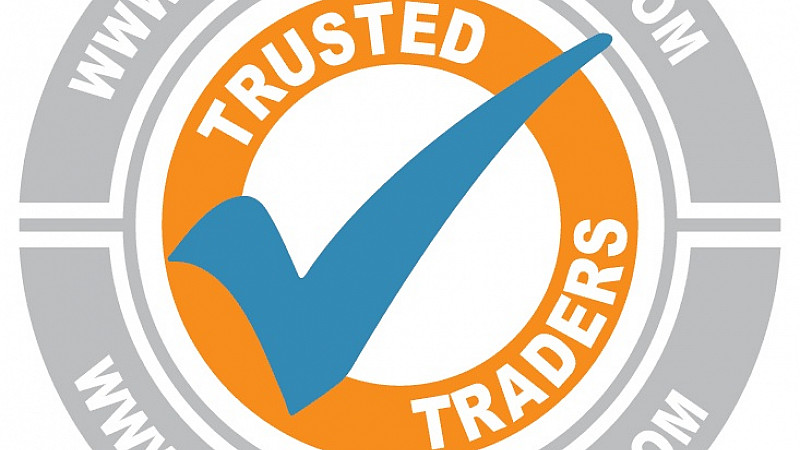 Boutique Media has been appointed by TrustATrader.com as they plan to increase their media activity.
The online directory will be airing its first television commercial on Monday and has already spent £1.5m on radio advertising.
"Having met several agencies, the combination of buying power and service that Boutique offers was the stand out reason for their appointment. They have shown both an understanding and a passion for our business, and we expect them to be a critical part of our growth strategy," said Gary McEwen, owner of TrustATrader.com.
The Leeds agency has been brought in to work on a "two-pronged strategy", which will be to sign up more traders, while at the same time doubling the number of visitors to the site over the next 12 months.
"This is a significant appointment for us in the face of tough competition, and really shows our ability to compete with the big boys. We've had a fantastic start to the year and expect around 30% growth, which is testament to our bespoke approach to communications and the skill level within the agency," added  Simon Bollon, managing partner of Leeds-based Boutique.