28 May 2014
Prolific North News: Sara Wilde McKeown, Managing Director of Paver Smith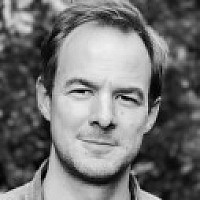 Prolific North News, in association with Quays TV and produced by University of Salford, is a weekly broadcast interview with a senior media figure from the North as well as a round-up of key stories from the week.
This week, we speak to Sara Wilde McKeown, Managing Director of Paver Smith.
Following our story that the Liverpool agency is planning to undertake a rebrand, she talks to us about what the new Paver Smith will look like, why she chose PR after a high-flying career in publishing with Trinity Mirror, and how the agency has fought back from its pre-pack administration in 2011.
PNN video is delivered via the StreamUK MediaPlatform