02 May 2014
Intermarketing completes TV campaign for Yours Clothing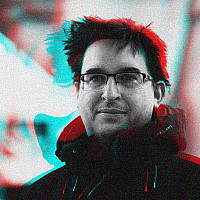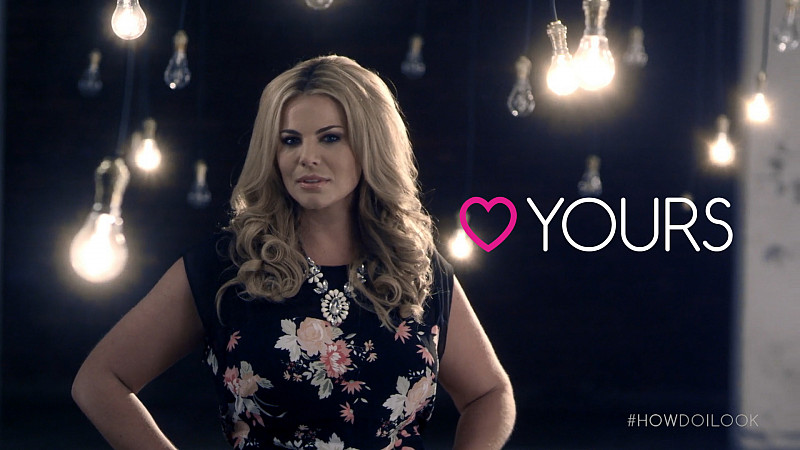 Intermarketing Agency is behind a new campaign for plus-size fashion brand, Yours Clothing.
The Leeds firm won the contract following a competitive pitch earlier in the year.
Its in-house team managed the media planning and buying, while The Gate handled production duties. The post took place at Edit 19.
"Having already worked on Yours Clothing's direct response activity across print and online – it's fantastic to have won the pitch for their SS14 TV campaign. ITV1 provides the perfect platform for our #howdoilook campaign, with their wealth of relevant programming and the ability to target specific regions," said Scott Gordon, Intermarketing Agency's head of media.
"The concept is bold and vibrant, and will ensure standout while positioning Yours Clothing as desirable and fashionable."
The ad debuts on Monday 5th May in the centre break of Coronation Street. It will be supported by social media, with the #howdoilook hashtag.