16 May 2014
Global asset management firm Pepper UK appoints Galibier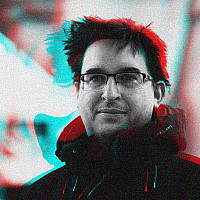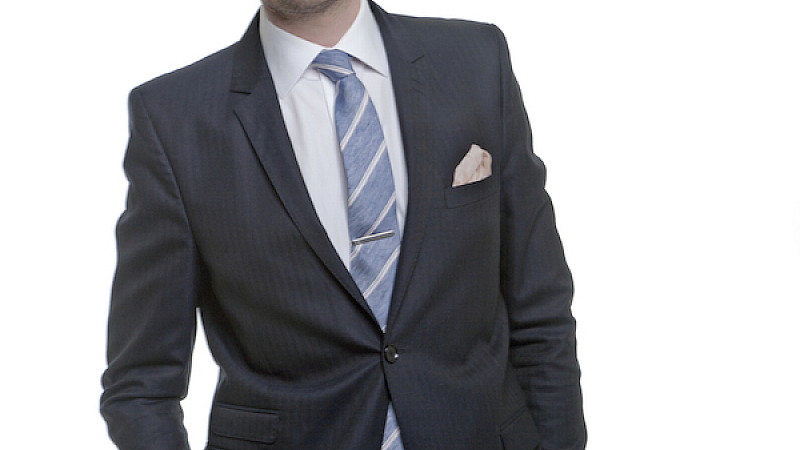 Manchester PR company, Galibier, has been appointed as the lead UK agency for global asset management firm, Pepper Group.
Oliver Chesher
With more than £9bn in assets managed worldwide, Pepper Group recently acquired Oakwood Global Finance, which it rebranded as Pepper UK.
Galibier will be handling the company's launch in the UK and ongoing positioning strategy and media relations.
"Galibier already has an excellent reputation in the professional services sector for being both relentless and intelligent. Our experience has shown this to be true: the agency has been energetic in pursuit of results, and has demonstrated an authoritative and strategic approach," said Martin Frazer, Pepper UK commercial director.
The agency's founder, Oliver Chesher had worked with Oakwood Global Finance for several years prior to the acquisition.
"This is without doubt a milestone in the history of this agency. We have always sought to prove that you don't need to be a large, generalist or London-headquartered consultancy to compete at this level," he said.
"We are in the middle of a shift in the creative services economy, in which even giant organisations are seeking the services of smaller, specialist, niche agencies. The faith that Pepper has shown in us serves to demonstrate that agency-client relationships of this nature do work."
Pepper UK has offices in London and Skipton in North Yorkshire.