02 May 2014
E-cigarette firm responds to complaints with new TV campaign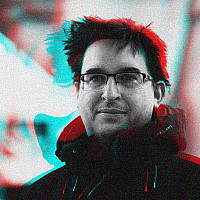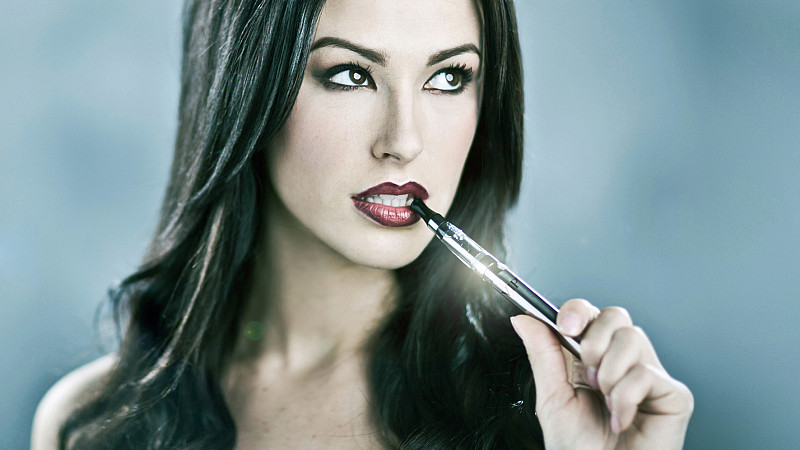 After receiving more than 1150 complaints for its debut television campaign, VIP Electronic Cigarettes has launched a follow-up.
Created once again by 438 Marketing in Cheshire, the new advert will feature the same female model talking directly to the camera, but the script has been toned down.
"While the first ad was successful in that it raised a huge amount of awareness for us, we are all about taste, so we recognised the need to respond to the complaints with our new creative output," explained Dave Levin, one of the co-founders of Manchester-based VIP. 
"We've toned it down, as consumer opinion is very important to us, and also made the product more of the star, to show the range of accessories and flavours available."
New ad:
The initial ad provoked such a reaction partly due to its timing - it aired during I'm a Celebrity on ITV - but also its script. The Advertising Standards Agency banned the ad before 11pm, stating:
"We considered the sexually provocative presentation of the male and female characters in conjunction with a graphic description of oral sex was likely to cause serious and widespread offence to viewers who viewed (the television) ads during normal evening viewing.
"We acknowledged the post-9pm timing restriction would reduce the risk of younger children seeing (the television) ads, but because of the references to oral sex, we considered a post-9pm timing restriction was not sufficient to avoid offending viewers and that a post-11pm timing restriction should have been applied.
"On that basis, we concluded that ads breached the code."
2013 advert:
The ad will debut on Monday at 20.45, during Coronation Street and will run for 4 weeks, supported by YouTube and online marketing.
The company was recently acquired by American group Victory for £30m.