21 May 2014
CBeebies photobomb at Alton Towers in TBWA Manchester campaign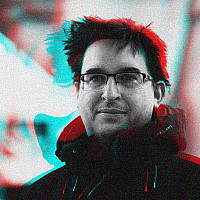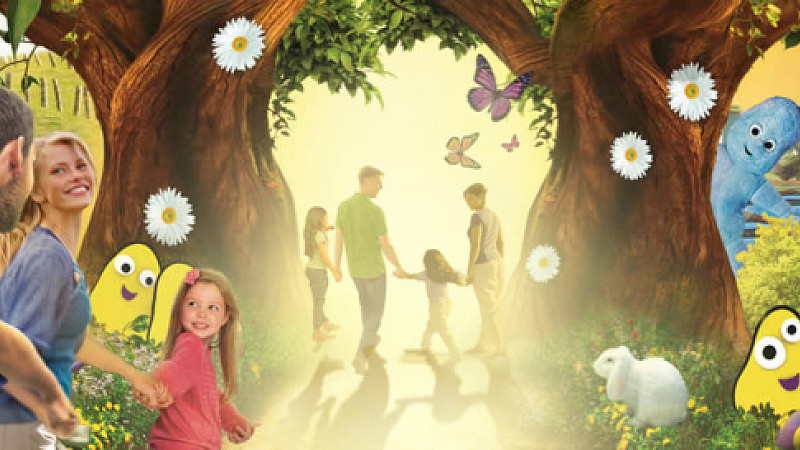 TBWA\Manchester has created a television campaign to promote CBeebies Land at Alton Towers.
An unsuspecting young family is "photobombed" by CBeebies characters, who lead them into the new attraction, which opens next week.
"It was a really fantastic brief for us; carefully marrying two iconic brands together, whilst staying true to the core identities of each," explained Fergus McCallum, CEO of TBWA\Manchester.
The campaign is being supported by a new website, outdoor and online.
"TBWA\Manchester have created a magical commercial that really captures children's imaginations by bringing CBeebies Land to life in a playful way" said Katherine Duckworth, head of marketing, Alton Towers Resort.
It was filmed by 76 limited, with post carried out at Absolute. Lou Vasey was the producer, with Gerald McMorrow directing.