06 May 2014
Brazen "grasps future" and rebrands as PR and content marketing agency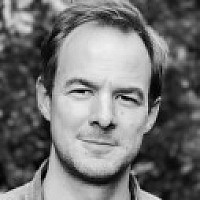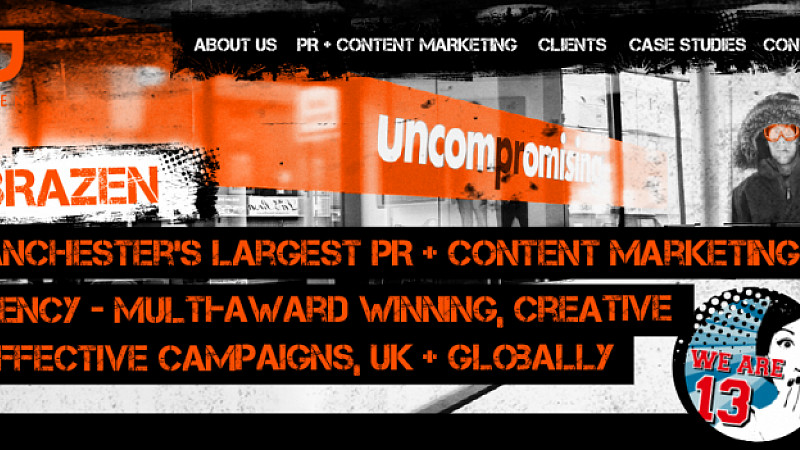 Brazen has significantly expanded its offer and rebranded as a PR and content marketing agency as it looks to offer a "truly comprehensive" service.
The Manchester agency, which has operated as a PR agency since its launch in 2001, will now also offer digital and branded rich media content, live activity, search marketing services and paid-for channel distribution.
It's also redesigned its website - designed by Glenn Jones from Home and built by theEword - and included an online magazine, '13', in recognition of having reached its "teenage years".
Founder Nina Webb
Founder Nina Webb said: "We've always been a bit controversial, and it was only a matter of time before someone staked the flag into the new territory of PR and content marketing agency. It's the future, and we've grasped it with both hands.
"The rise of social media and the dramatic changes in search means more emphasis than ever is being placed on creating engaging, original content, and getting that content seen, shared and talked about - the secret of all Brazen's most successful campaigns over the years.
"We start with a big, compelling idea first, then define the channels we'll use to give those ideas the best possible shot at fame. PR will always be wired into our DNA, but as well as running a press office, today we're as likely to be animating a video, plotting a search strategy, doing a blog takeover, launching a pop-up shop, editing a book, building a Facebook app, running a Twitter ad campaign, designing a microsite, and evaluating all those channels. Today, it's all about the content."
Webb said the agency had spent the last six months skilling up internally in preparation for the rebrand, and has also recruited three new account executives. Some production elements of campaigns will be outsourced to specialists in areas such as website build, SEO and video production.
Brazen works with the likes of Merlin Entertainments, Chewits and Ten Acre.