24 April 2014
Tour De France appoints WRG for Le Grand Depart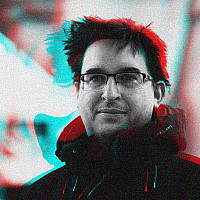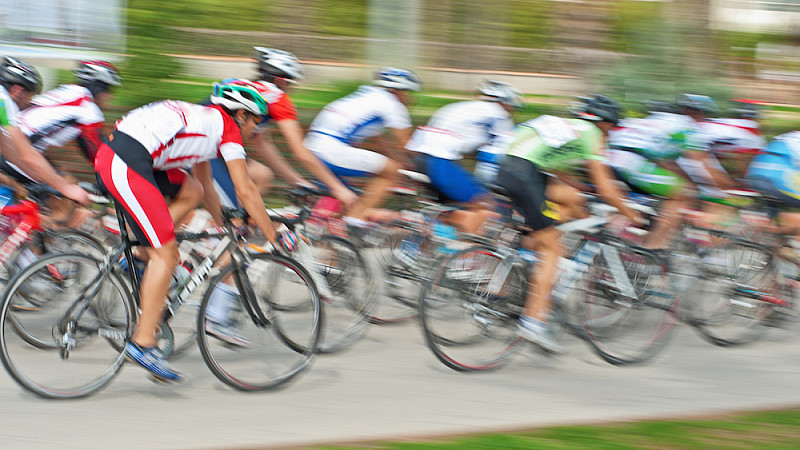 WRG will be delivering the event management infrastructure for the Tour De France in Yorkshire.
The Manchester-based communications agency will be responsible for stages 1 and 2 of the 2014 Tour De France, which it anticipates will be one of the country's "most technically challenging events of 2014."
"Following a competitive procurement tender we are pleased to be working with WRG to deliver this logistically complex aspect of the Tour de France Grand Départ," stated TdFHUBs event delivery lead Dan Schofield.
"WRG will co-ordinate the technical operations project, bringing together a large number of disciplines, as well as addressing the needs of stakeholders across the multiple local authority areas the stages cross. They will also manage the installation of one of the most complex temporary radio systems to be installed in the UK, ensuring there is a comprehensive communications network in operation across the route."
As well as the radio communications, WRG will be responsible for traffic management, barriers, fencing and trackway as well as stewarding and marshalling, medical provision, signage and wayfinding.