07 April 2014
SKV to promote fitness guru's Shauntervention in Manchester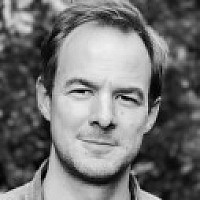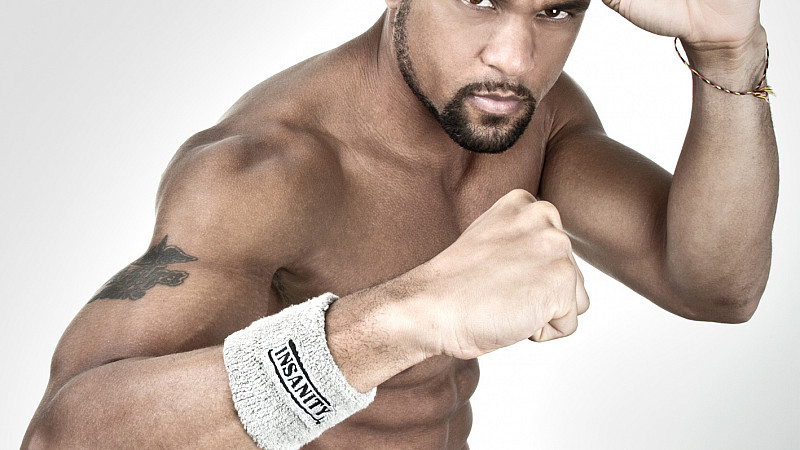 SKV Communications has been selected to promote the only UK appearance by Shaun T, the fitness guru behind the INSANITY™ workout.
The fitness programme has a global audience of millions who follow his home workouts instead of owning a gym membership or gym equipment.
Fitness guru Shaun T
SKV will be promoting Shaun T's live motivational fitness experience, Shauntervention, at EventCity in Manchester on Saturday May 10.
Social media activity in the run-up to the event will run alongside a programme of media relations to health and consumer lifestyle media.
Geraldine Vesey, director at SKV Communications, said: "The Shauntervention UK event is highly anticipated amongst Shaun's followers and the interest in his trip from the States has been phenomenal. We are arranging broadcast and print interviews over Skype to his base in New York and putting together a packed schedule of interviews for when he touches down in the UK in early May.
"SKV Communications will be undertaking media activity to reach out to those die-hard fans and to convert a few more once they see results of what Shaun and his fans have achieved."