29 April 2014
Polaris engineers another client win with Engenda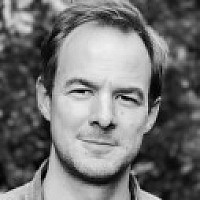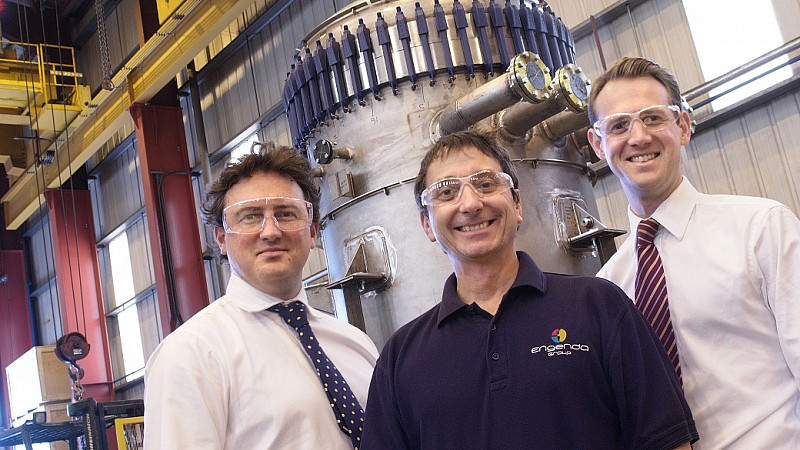 Engineering specialist PR firm Polaris Media has been hired to raise the profile of the Engenda Group.
Polaris previously worked with the Runcorn-headquartered engineering group on a campaign in 2012.
Ben and Sam Pinnington with Engenda MD Lee Foundation
This time the agency will be providing a range of services including publicity, copywriting, e-newsletters and social media.
Polaris director Sam Pinnington said: "Polaris has four key growth areas over the next five years: engineering, maritime, manufacturing and exports. Engenda is therefore a very good fit for our skill set.
"The publicity campaign will mainly focus on promoting the company in regional press as well as national and international trade press."
Polaris, run by brothers Ben and Sam Pinnington, has recently won work for Southport's Lattimer and Liverpool-based Cataclean.