14 April 2014
New sponsorship deal for Sheffield United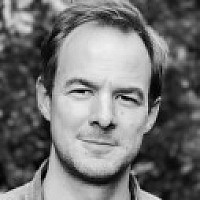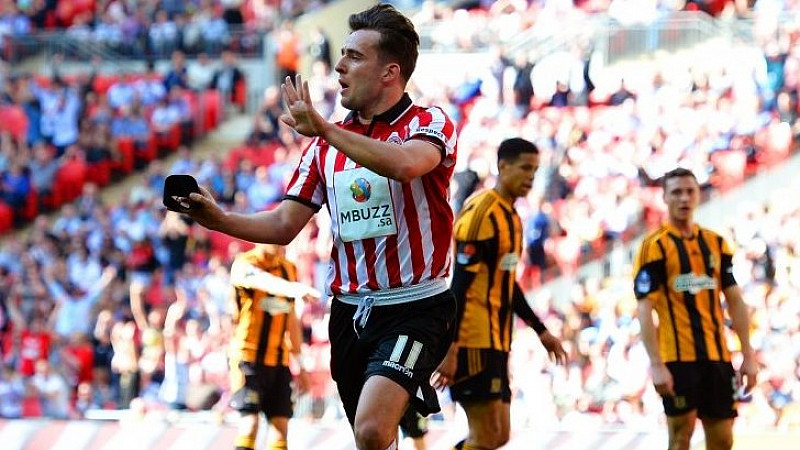 Sheffield United has agreed a sponsorship deal with Saudi technology, media and telecoms group MBuzz.
The financial details of the deal, which was brokered by the newly formed Sports Revolution Arabia, were not disclosed.
MBuzz featured on the Blades' shirts yesterday. Image: BBC
Sheffield United's managing director Malachy Brannigan said: "We are delighted to welcome MBuzz on board at this exciting time for the club."
The Mbuzz name and logo featured on the team's shirts in yesterday's FA Cup semi-final defeat to Hull City.
In September, Blades owner Kevin McCabe sold a 50% stake in the club to Prince Abdullah bin Mosaad bin Abdulaziz Al Saud, grandson of the founder of the kingdom of Saudi Arabia.
United were previously sponsored by Leeds-based software company Virtual Sports Games.