03 April 2014
Language Brand Communication gets China brief from Gibbs Investment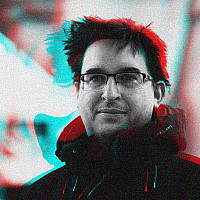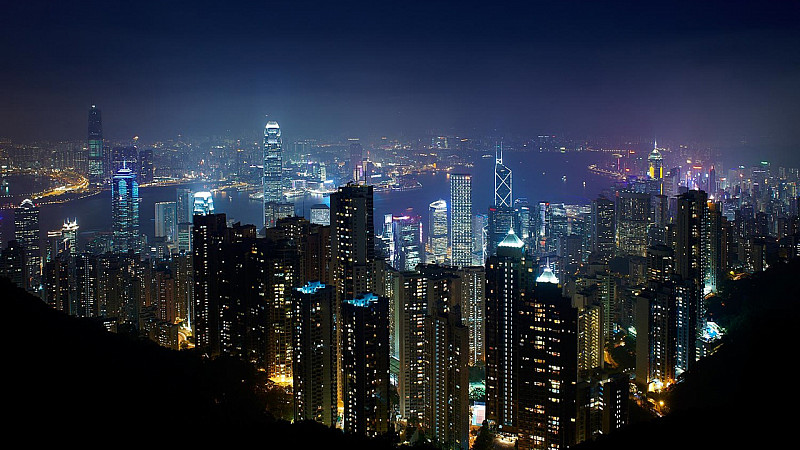 Language Brand Communication in Manchester has been appointed to develop a new brand identity for real estate and asset management firm, Gibbs Investment.
The agency will be developing the brand proposition and creating a multilingual website and digital strategy for the firm as it increases its presence in China.
"2014 marks an exciting time for Gibbs Investment.  With our offices established in Hong Kong, we are looking to review our brand identity to better communicate with our Chinese clients," explained Philip Gibbs, chairman, of parent company, PR Gibbs & Co.
"Language demonstrated creativity and knowledge throughout the pitching process, and their experience in the Chinese market has made them the right agency for us.  We look forward to working with Language on this exciting project."
Language, which was set up by Ben Hui in 2010 specialises in working with brands targeting the Chinese audience.
"China's investment in the UK has risen significantly in the last few years, having a clear brand proposition and communication strategy for the market is becoming ever so important for companies who want to make an impact such a vast country," he said.